The Brewery Shop
OUR SHOP
Our family brewery shop is located in a former barn on a rural farm site just outside Wendover, in Terrick. 
Our family brewery shop is located in a former barn on a rural farm site just outside Wendover, in Terrick.
It is a delightful place to visit and the perfect way to browse our fabulous range of award-winning bottled and bottle-conditioned ales that line the shelves, along with superb permanent, seasonal and limited edition draught ales, drawn fresh from our Brew House for you to take home. Our knowledgeable and friendly team like to offer you samples to try, especially when we have a new beer on tap. All our beers are multi award-winning and every one of our bottled beers holds a Great Taste Gold Award. Four of the bottled ales are also gluten free. 
We have a wonderful selection of English wines, locally made gins (Foxdenton), spirits including English Whiskies, ciders and brandies. Foods, many made with our own beer, include award-winning spicy and crunchy Hop Pickled Onions, flavoursome and cheddary Chiltern Beer Cheese, Old Ale Chutney, handmade sausages, delicious preserves and our delicious Barley Wine Fruit Cake – recent additions include, fresh and tasty locally made granary beer bread for you to make your own sumptuous Ploughman's lunch and fresh locally roasted Sumatran coffee.
We promise you a very unique browse in a relaxed and special environment, so do please visit.…
Many of our bottled beers are packaged to make delightful gifts, from 2 packs to 6 bottle presentation packs, plus some limited edition 3 packs too. We have lots of gift ideas for you to choose from for any special occasion and, particularly at Christmas, our shop is decked with superb ideas including hampers and a hamper wrapping service. In fact, if you are looking specially for a unique hamper do ask at any time of the year as the team will be delighted to help. Other treats include our range of Lyme Bay Liqueurs (especially if you are a chocolate lover)!
From 1 single bottle to cases of 12 or 24; from a 2 pint carton of freshly poured draught beer to a firkin or several for a special event; from handy sharing mini-casks to special limited edition premium bottled celebratory beers, our friendly and helpful team will advise what is best for you and how to serve it. They can also give you ideas for food matching to.
As a family business of 40 years our shop is the oldest existing dedicated brewery shop in the Chiltern Hills and Buckinghamshire. Those years of experience combined with a focus on carefully selecting the best local, British, high quality products has given it the wonderful atmosphere and unique offering you can now see and experience.
Whilst you can also enjoy much of our range from our online brewery shop, there is nothing like taking the time to come and enjoy the browse. We have plenty of free parking and our opening hours and directions can be found here.
TOURS
Please note that all Brewery Tours are currently postponed.
Due to our brewery expansion project we have postponed brewery tours while the building work takes place. If you have already booked tickets on a Brewery Tour that has been postponed, then we will honour your booking for a later date. Thank you for your understanding, we look forward to welcoming you on a Brewery Tour when we can.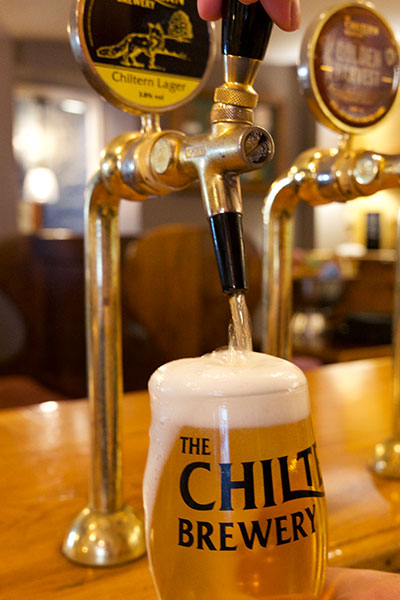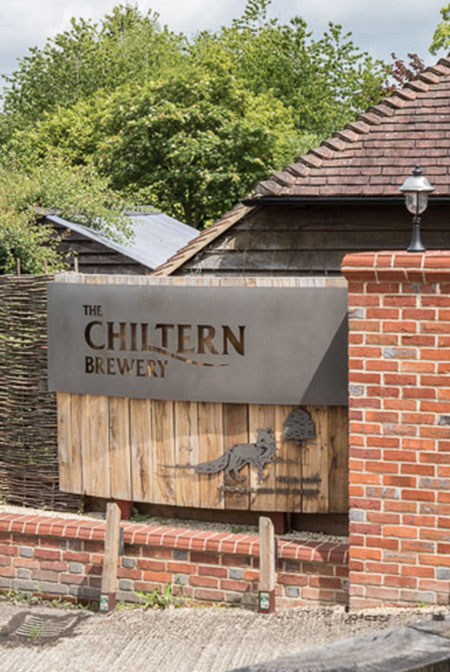 Stay Up to Date
Hear about new beers & events