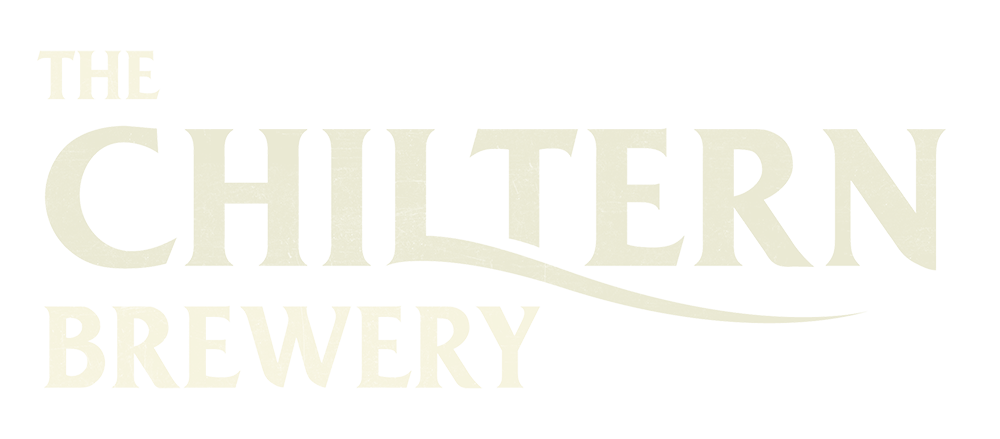 DELIVERY
FREE
Within 20 miles when spending £30 or more
Vacancies
Shop Assistant – Part time, permanent role
Summer Seasonal Work
Shop Assistant & Brewery Assistant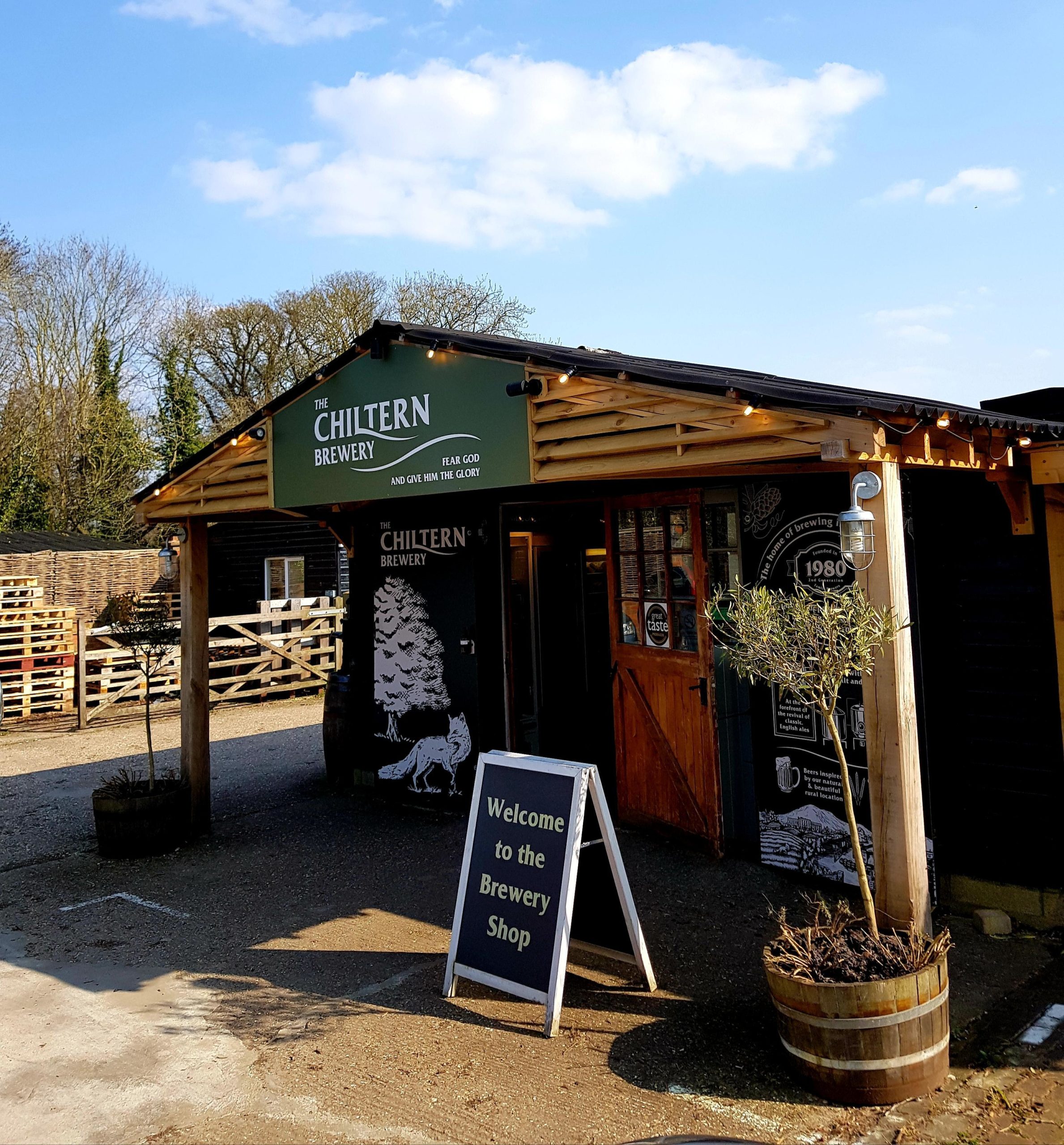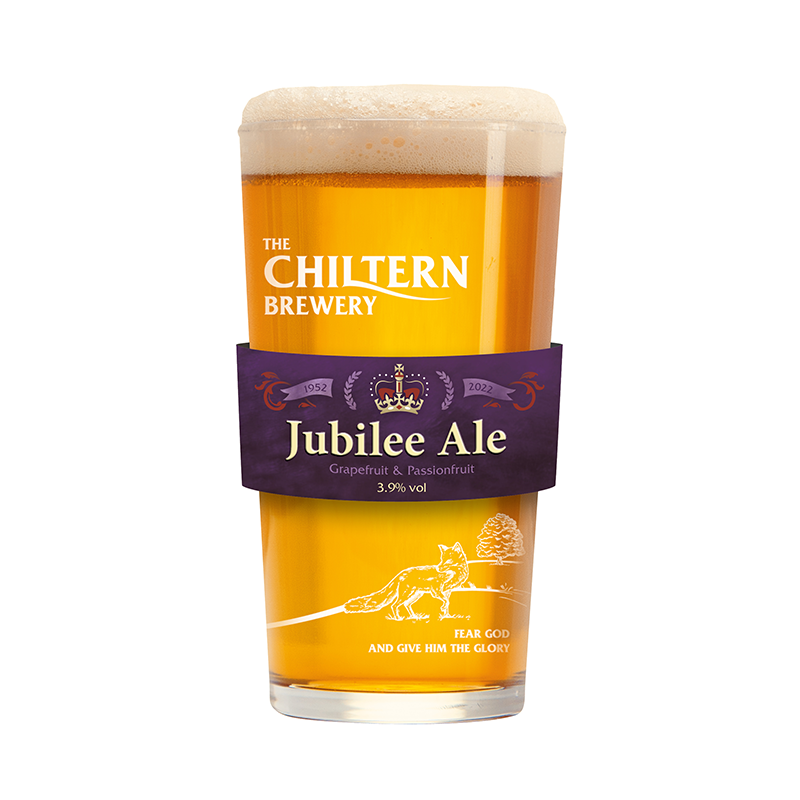 Jubilee Ale available now!
Our special brew, Jubilee Ale – a sessionable IPA style beer at 3.9%, to mark 70 years of Her Majesty's service, is available in our shop and online now.
Hopped using a variety of hops, sourced from both the UK and Commonwealth nations, this beer boasts flavours of grapefruit and passionfruit, along with a sweet malty backbone.
Located on an old working farm in the heart of the Chiltern Hills
We are George and Tom Jenkinson, brothers and directors of our family run brewery. Founded in 1980 by our father and mother, Richard and Lesley Jenkinson, we remain the oldest independent brewery in the Chiltern Hills and Buckinghamshire.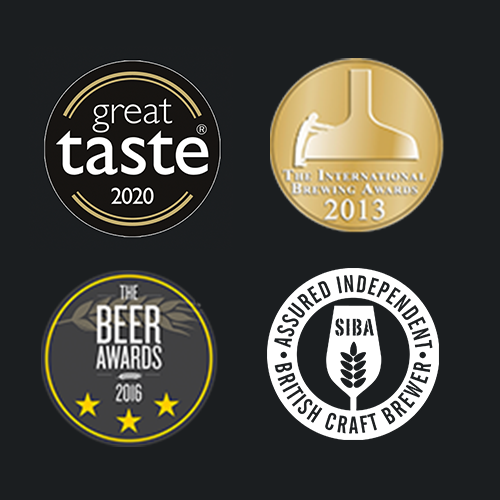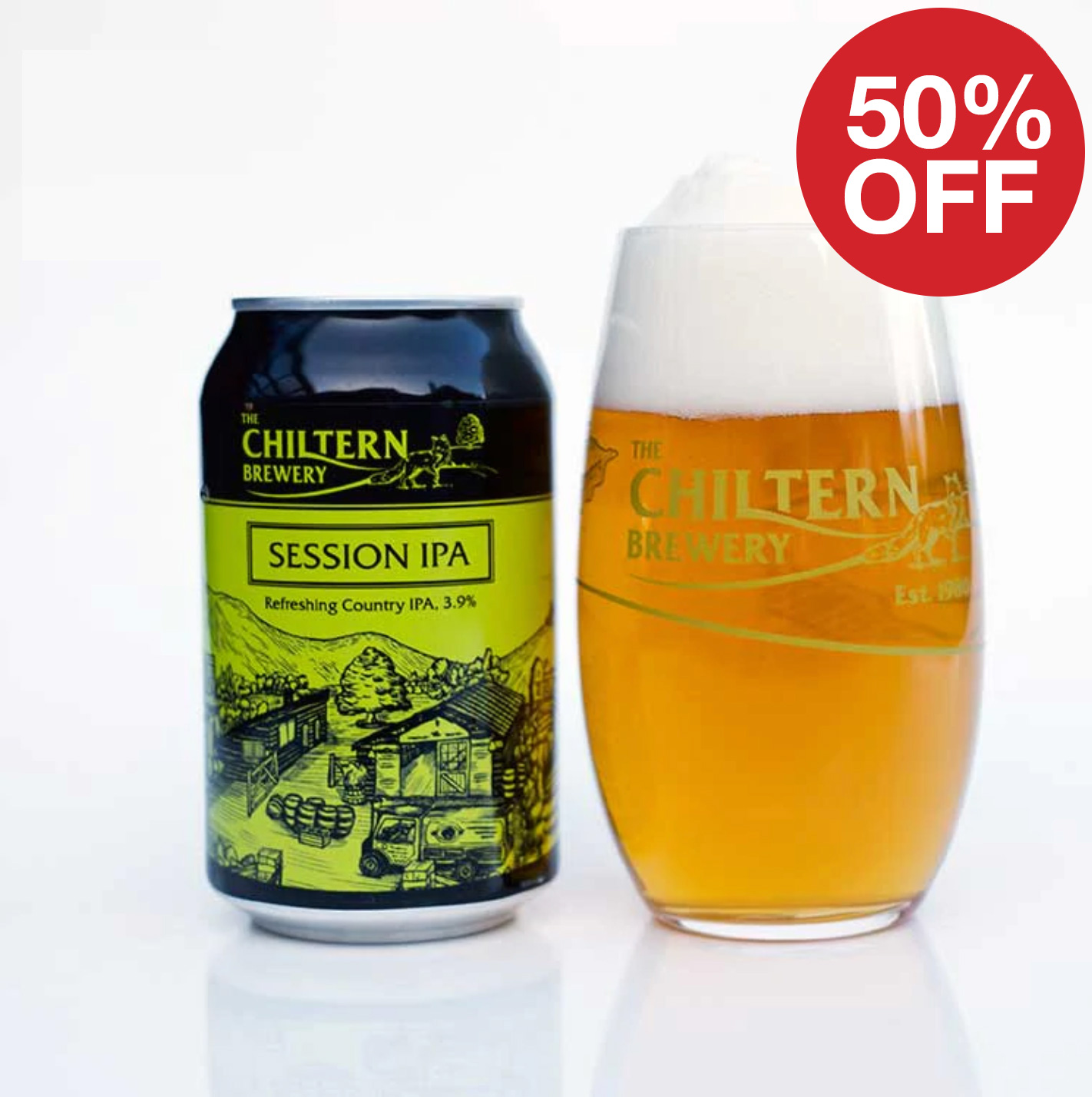 Session IPA 330ml can 3.9%
"A perfect marriage of heritage and innovation!"
Session IPA is our first ever beer to be canned and we think the results speak for themselves. The refreshing citrus notes of Session IPA perfectly complement the can to create a portable drinking experience that will reward you time & time again.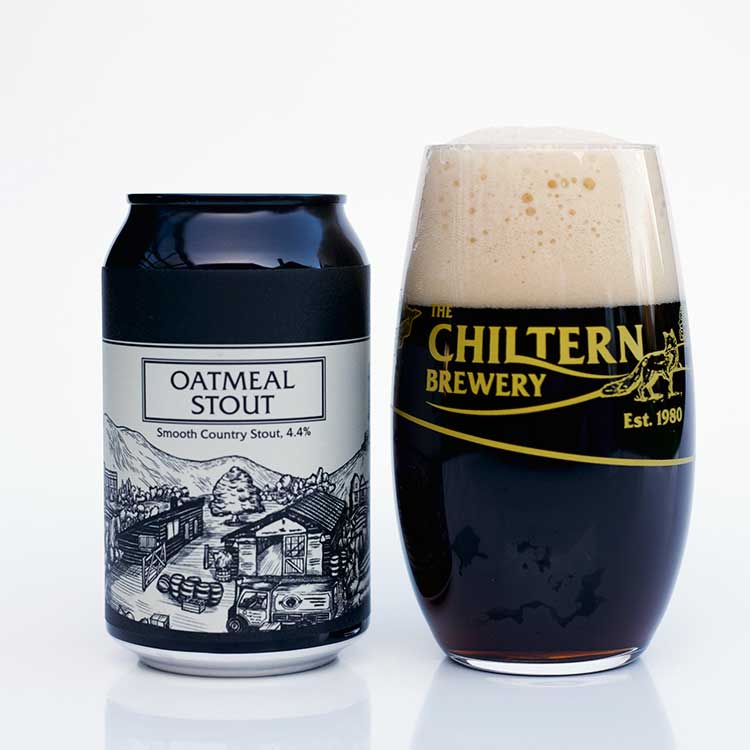 Oatmeal Stout 330ml can 4.4%
Our second canned beer release!
We brewed this small batch brew at 4.4% and used a blend of 6 grains to produce a smooth and well roasted Oatmeal Stout. The can is limited edition so enjoy a can of Oatmeal Stout whilst you still can.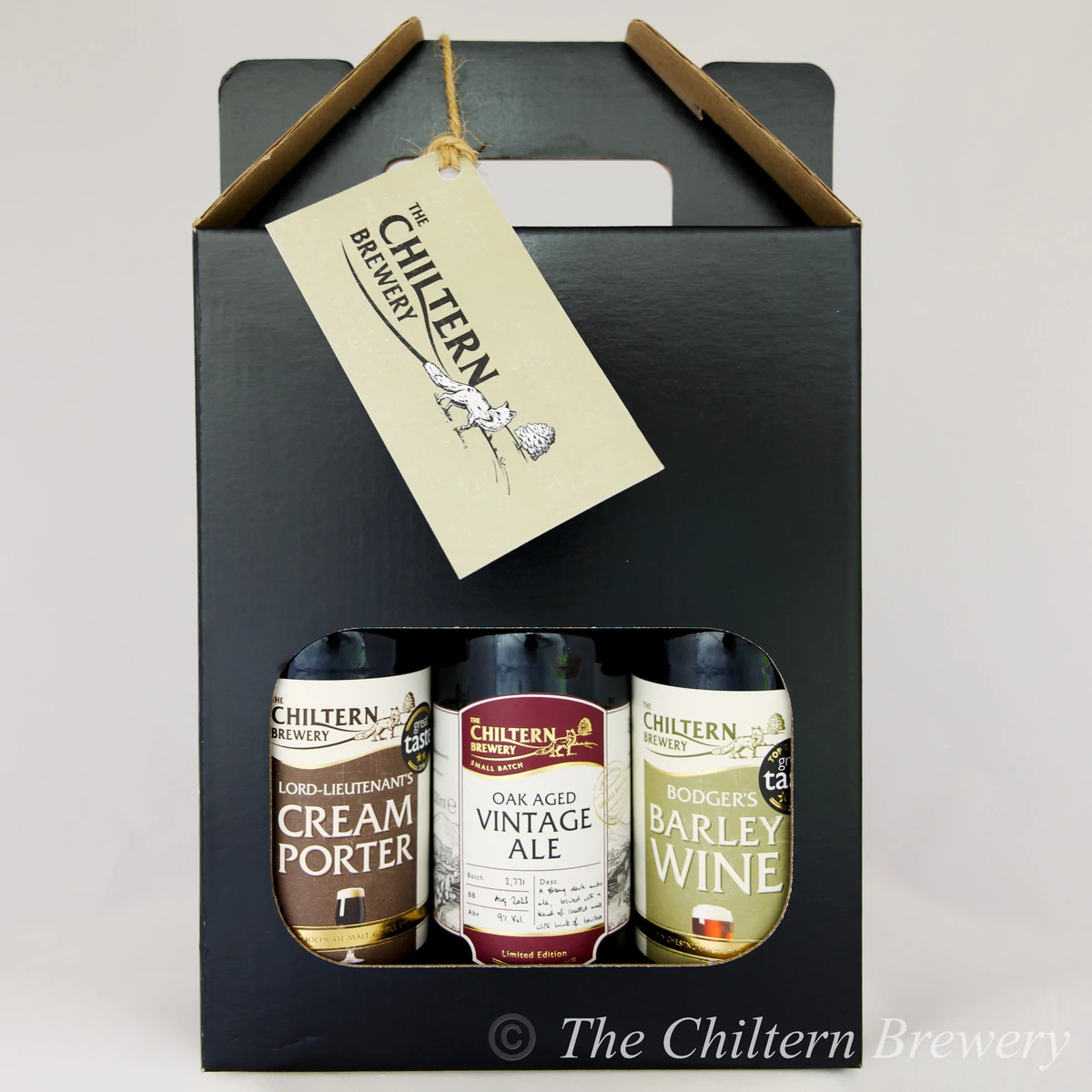 Hat-Trick Pack
Hat-Trick Pack with a limited availablility, this three bottle gift pack includes a bottle each of Lord-Lieutenant's Cream Porter (6%), Oak Aged Vintage Ale (9%) and Bodger's Barley Wine (8.5%).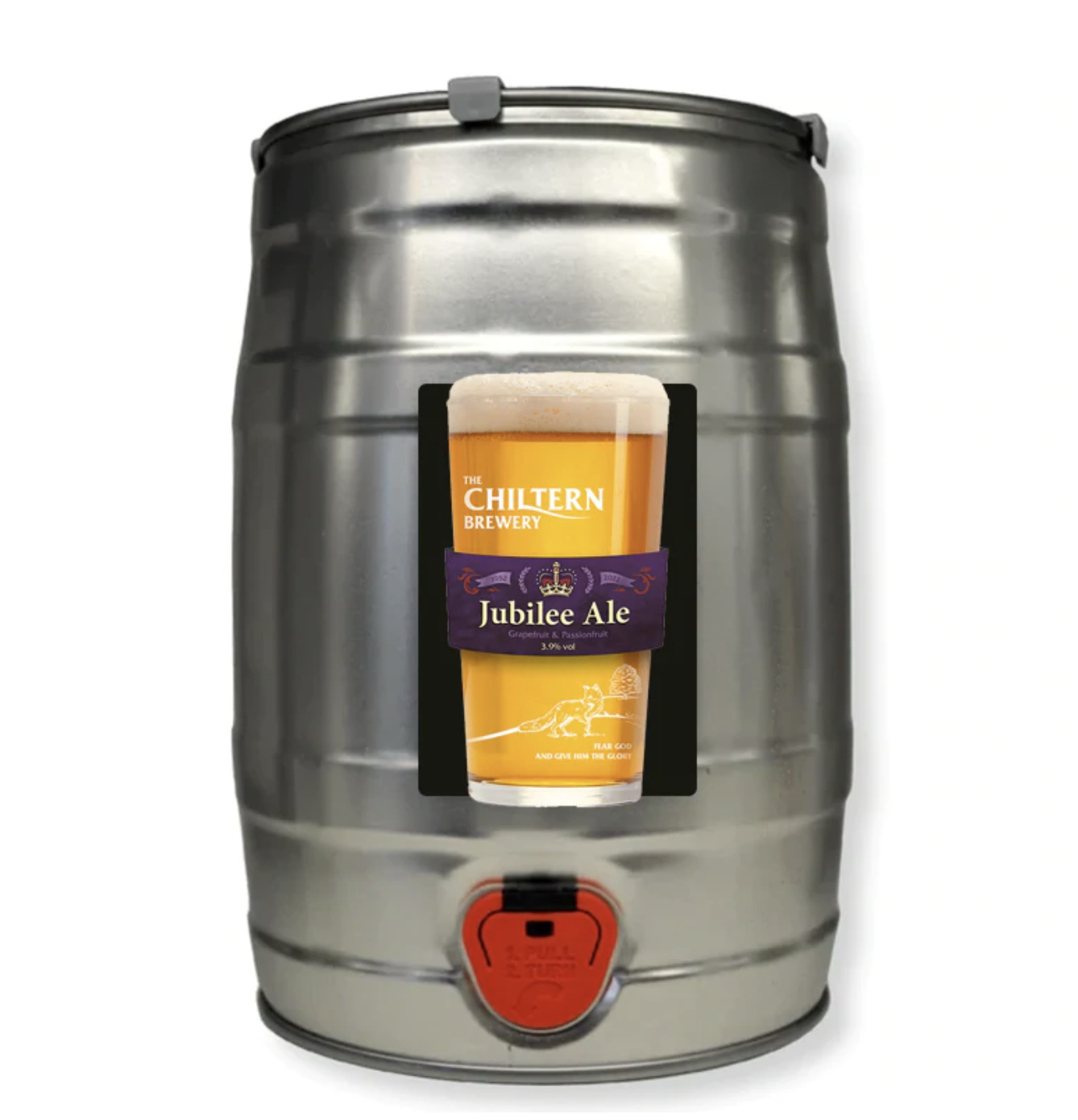 Jubilee Ale - 8¾ Pints / 5L
"Excellent quaffing ale – light and refreshing."
A unique beer, brewed specially to celebrate Her Majesty's 70 years as our Queen and head of the Commonwealth.
Brewed at 3.9% we have set out to bring the best that the Commonwealth produces together in this ultimately celebratory and suppable pint.