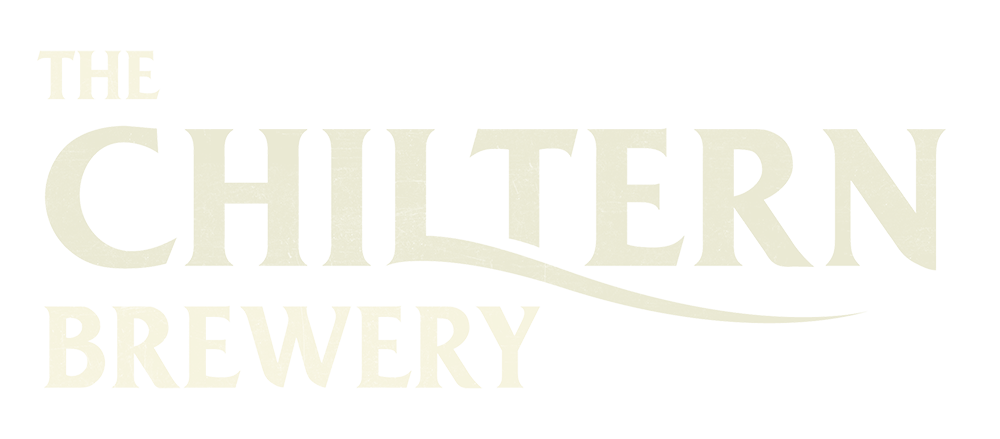 DELIVERY
FREE
Within 20 miles when spending £30 or more

Kop Hill Ale 3.7%
"Brewed for the famous Kop Hill Climb"
We are delighted to brew this special ale in conjunction with The Red Lion, Whiteleaf for the ninth year running.
Kop Hill Ale is a light smooth beer with a big hop aroma producing tangerine notes.
Available in September
Opening Times
Monday – Saturday 10-5pm
Sundays Closed
Located on an old working farm in the heart of the Chiltern Hills
We are George and Tom Jenkinson, brothers and directors of our family run brewery. Founded in 1980 by our father and mother, Richard and Lesley Jenkinson, we remain the oldest independent brewery in the Chiltern Hills and Buckinghamshire.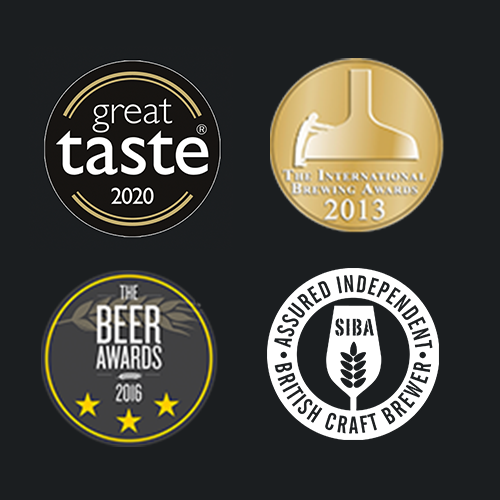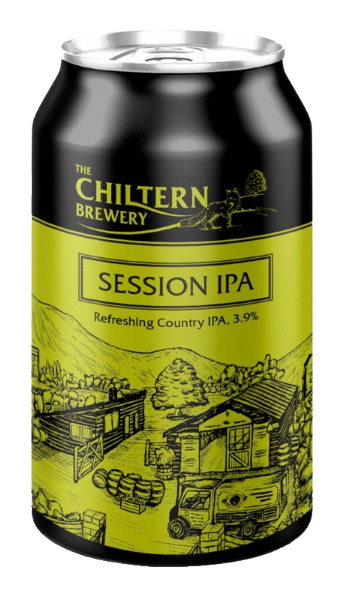 Session IPA 330ml can 3.9%
"A perfect marriage of heritage and innovation!"
Session IPA is our first ever beer to be canned and we think the results speak for themselves. The refreshing citrus notes of Session IPA perfectly complement the can to create a portable drinking experience that will reward you time & time again.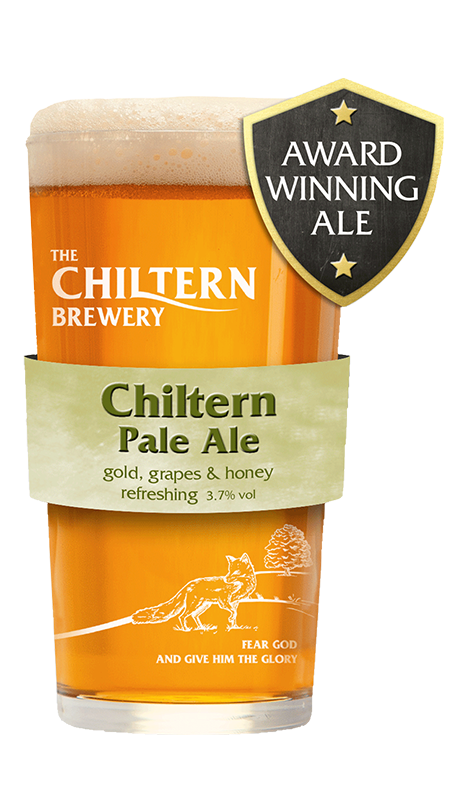 Chiltern Pale Ale 3.7%
"Excellent quaffing ale – light and refreshing."
Designed as an aperitif or as a drink on its own. Relatively light in colour, with a creamy smoothness, it has a good definition on the palate and a refreshing, cleansing finish.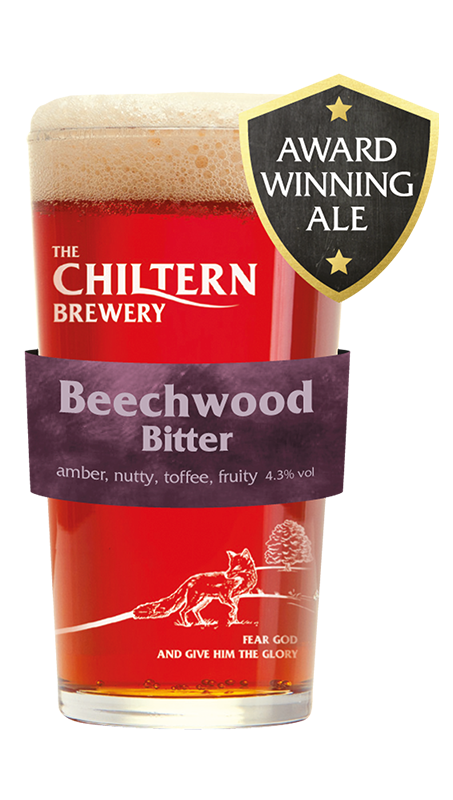 Beechwood Bitter 4.3%
"The brewery flagship – a hearty and well-rounded beer."
Mid amber colour with a rich butter-toffee aroma. Fruity and slightly nutty.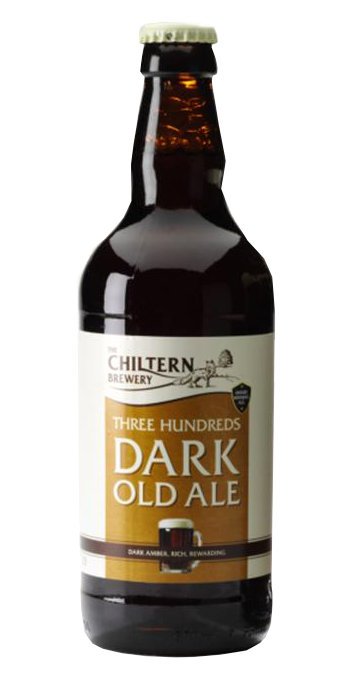 Three Hundreds Dark Old Ale 5.0%
"Award winning, robust, full-flavoured, dark old ale with real depth of flavour and a long finish."
A classic in the true tradition of old ales. Satisfyingly dark but not impenetrable, good body but not overpowering, with a long pleasing finish.