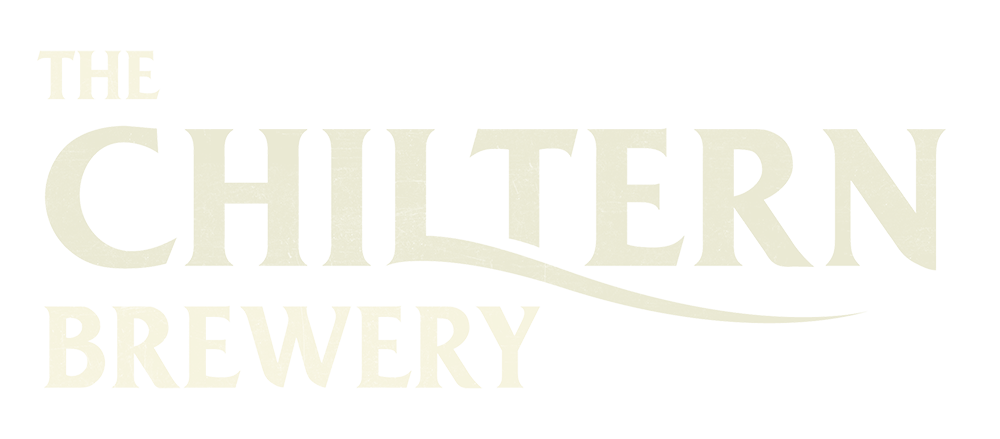 Sign up to our newsletter
Hear about new beers & events
Glad Tidings Winter Stout 4.6% – 500ml
"Award winning, superb black sweet stout with a unique style and flavour."
Brewed with four malts, two spices and fruit for a truly complex and exceptionally well-balanced stout.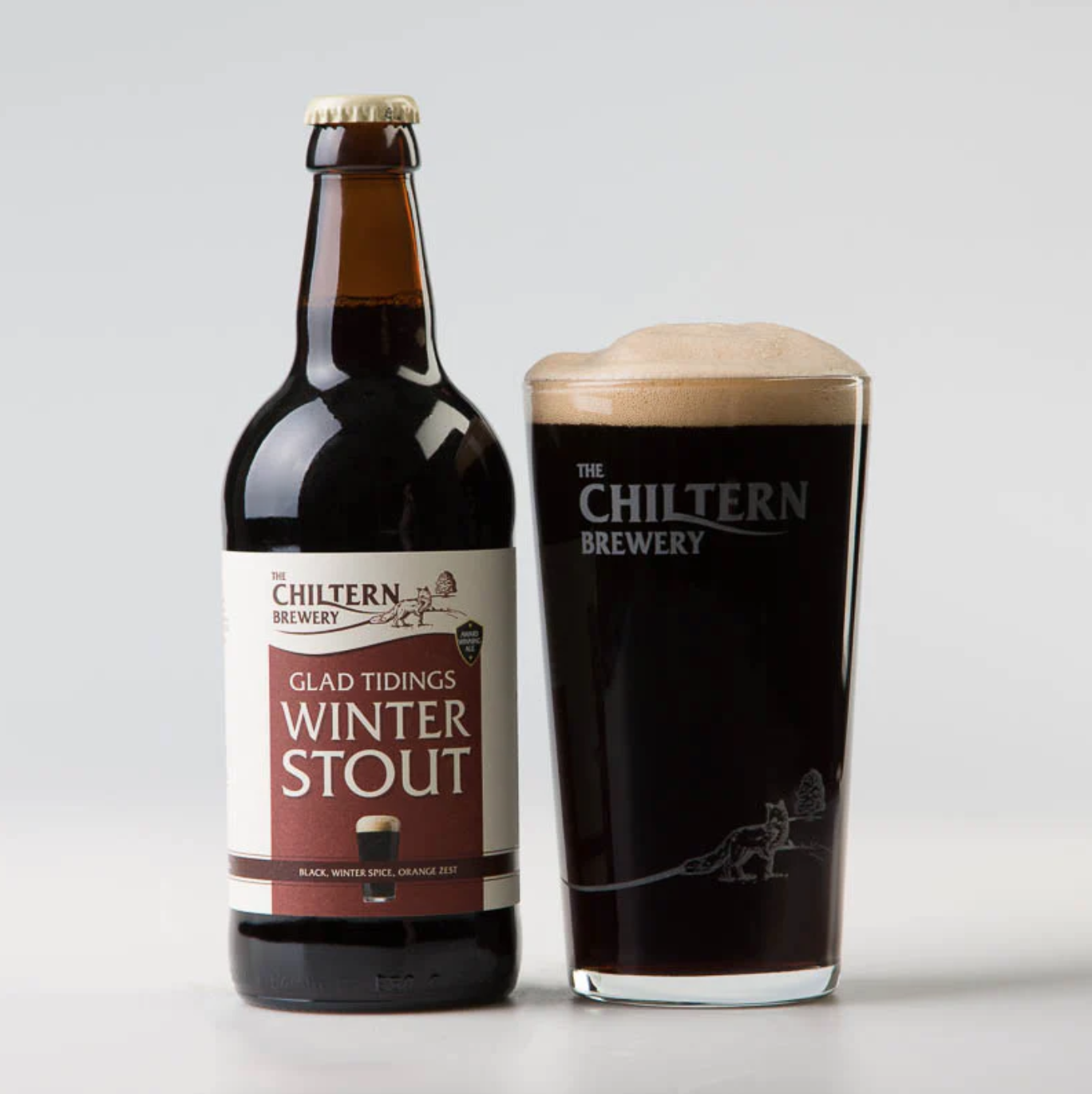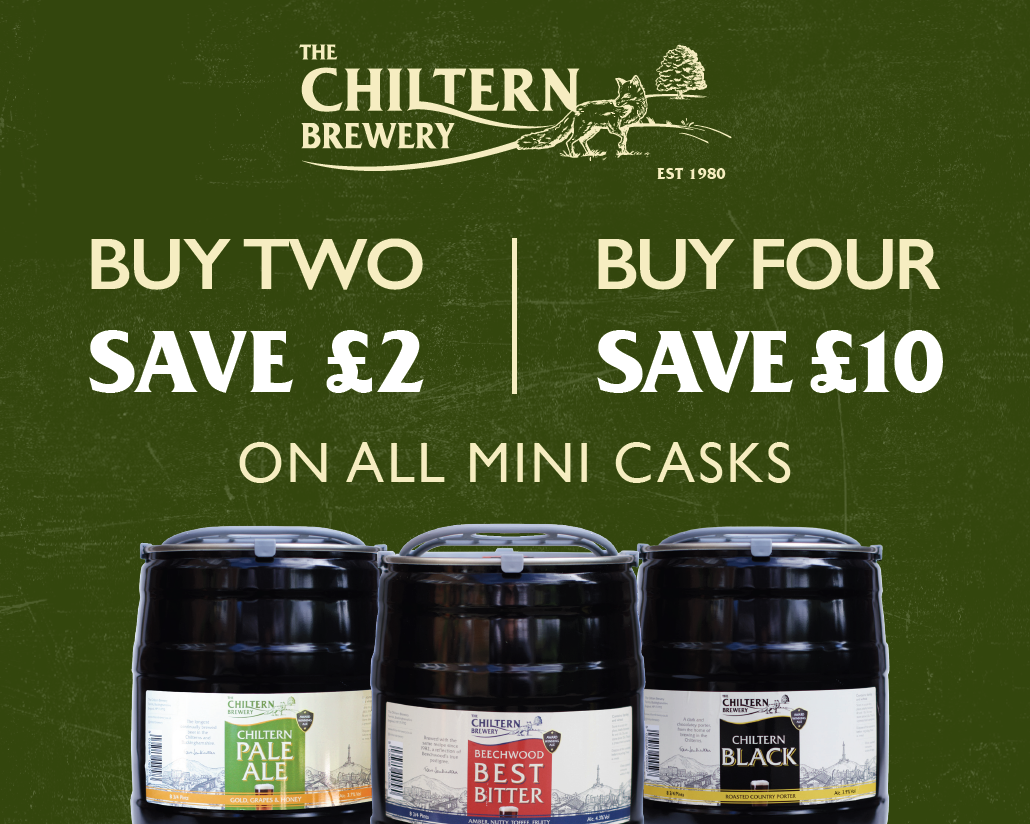 Mini Casks
The freshest way to enjoy our beers at home and at parties.
OPENING HOURS
Monday to Saturday 10am – 5pm.
VIEW CHRISTMAS OPENING TIMES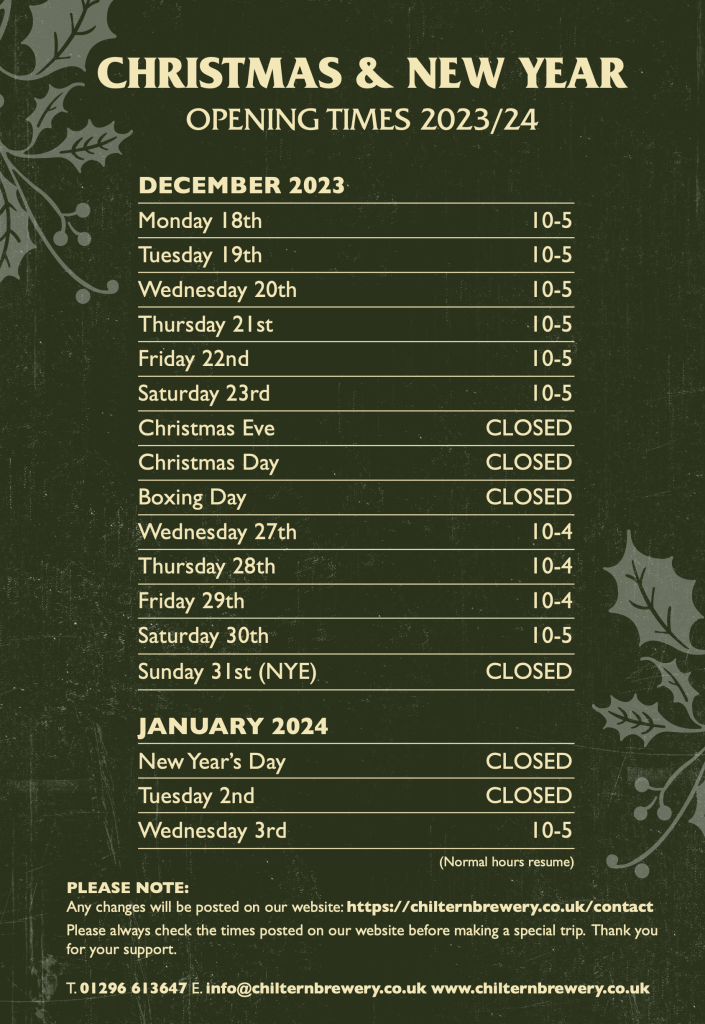 Oatmeal Stout, 330ml bottle 4.4%
Very dark ruby, with a rich tan head when poured in a glass. A smooth stout, with complex coffee and roast flavours.  Brewed with 6 grains producing a velvety smooth finish.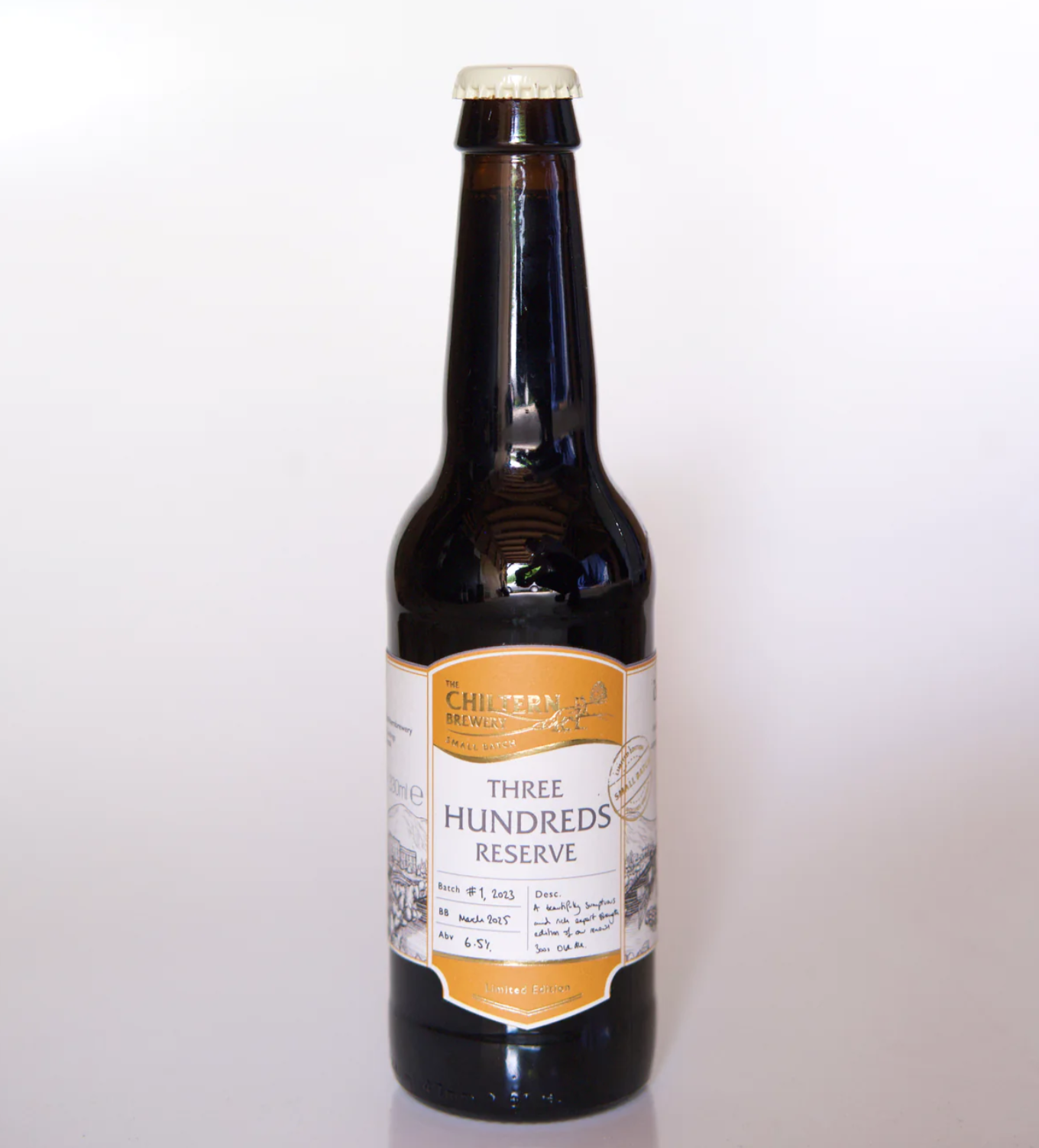 Three Hundreds Reserve, 330ml bottle, 6.5%
300s Old Ale is consistently one of our most popular bottled beers, and the opportunity to brew an export strength version was one we couldn't resist!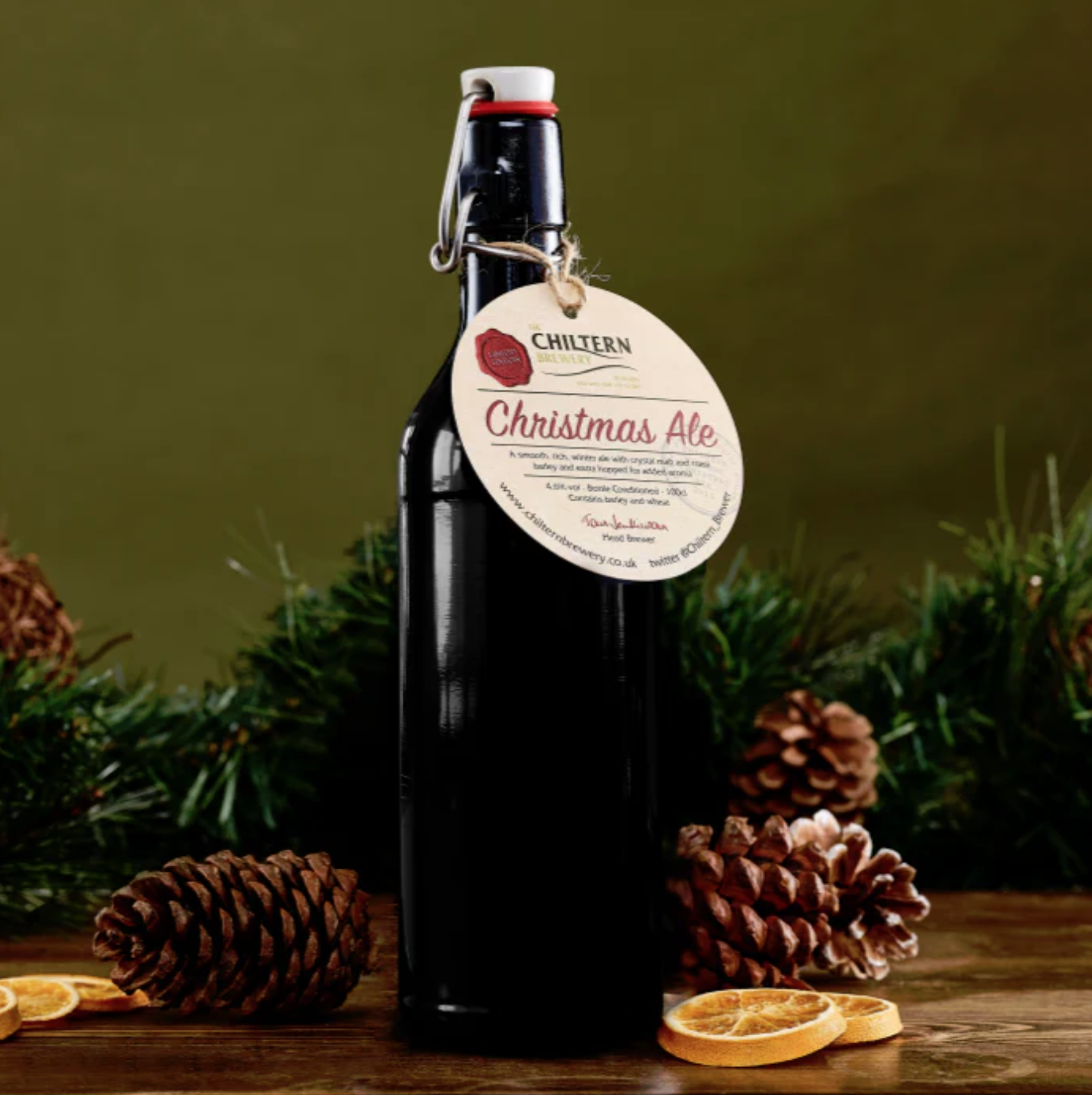 Christmas Ale - 4.6% - 100cl
Our Christmas Ale is brewed but once a year, and when it is, it brings good cheer!

Presented in a fantastic glass flagon, with a flip-top and hand-tied beer mat label.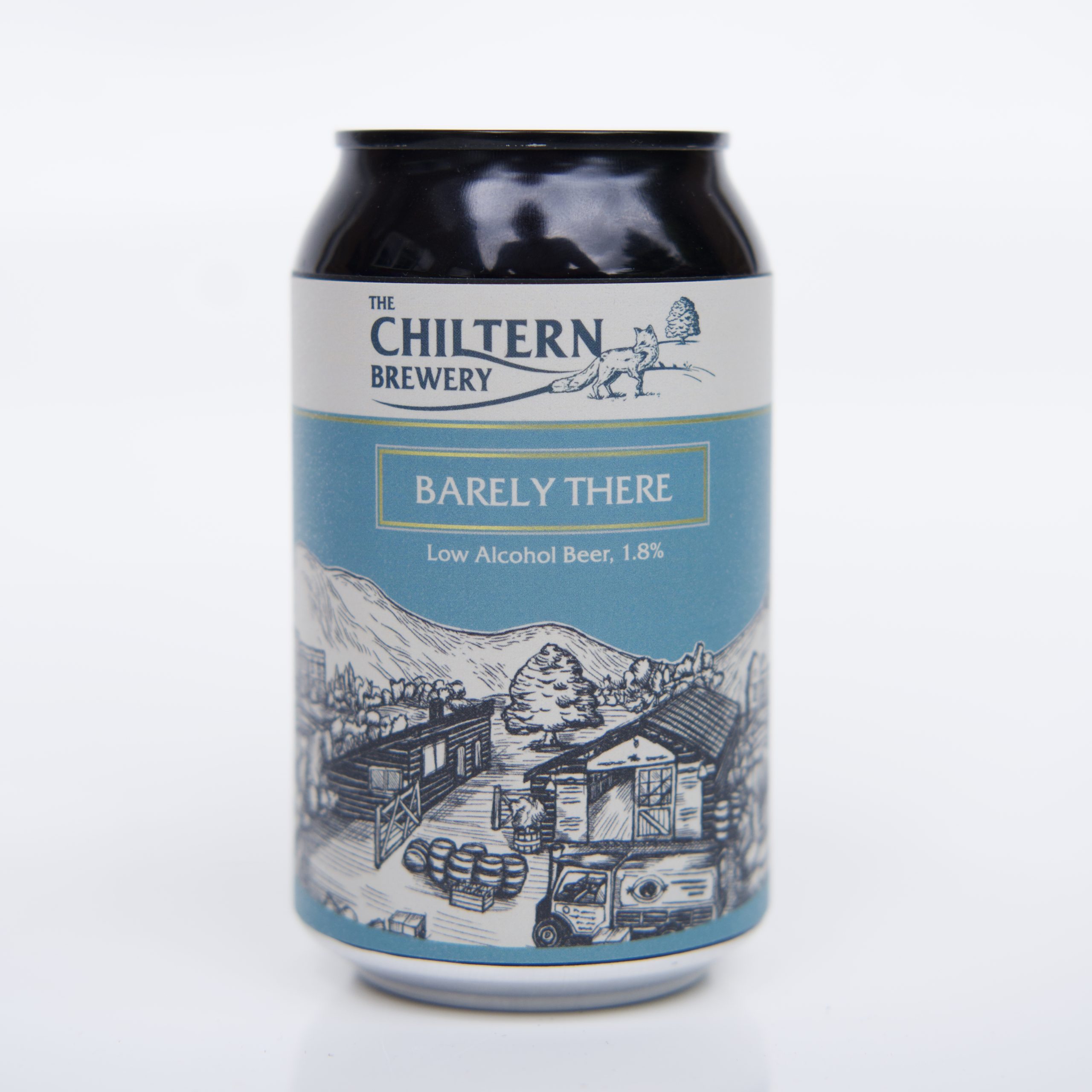 Barely There 330ml can
A revolution in low strength beer
We are very excited about launching this beer.
A brand new beer, but one with a big difference (or two if you include the very low strength).
Barely There is a beer that is very closely related to our Barley Wine. In fact, they are siblings. But it's not that you would spot the family resemblance.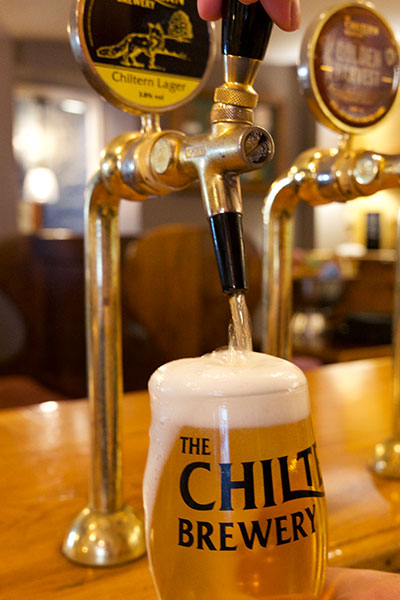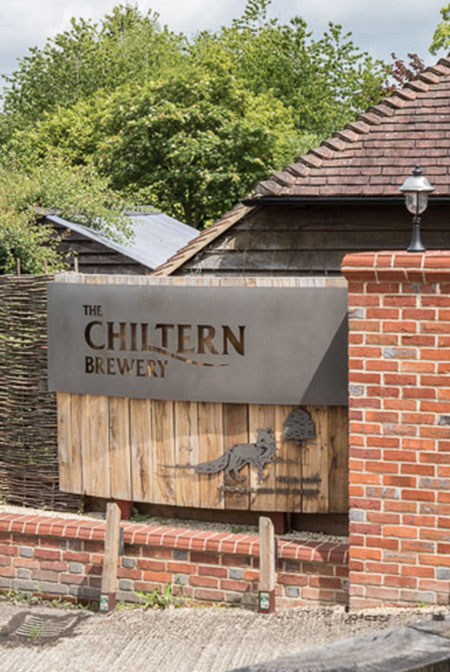 Stay Up to Date
Hear about new beers & events